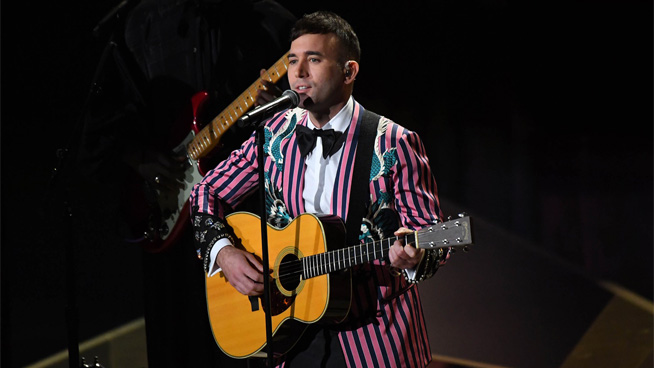 Photo: Robert Deutsch ~ USA TODAY NETWORK
Sept. 21, 2023 ~ Michigan native and indie darling Sufjan Stevens recently revealed his fight against Guillain-Barré syndrome, a rare auto-immune disorder that attacks the body's nerves.
The Grammy-nominated musician said the disorder temporarily made his limbs go numb the month prior and had to relearn to walk. He said treatment for the disorder has prevented him from promoting his upcoming album "Javelin," which is set to release Oct. 6.