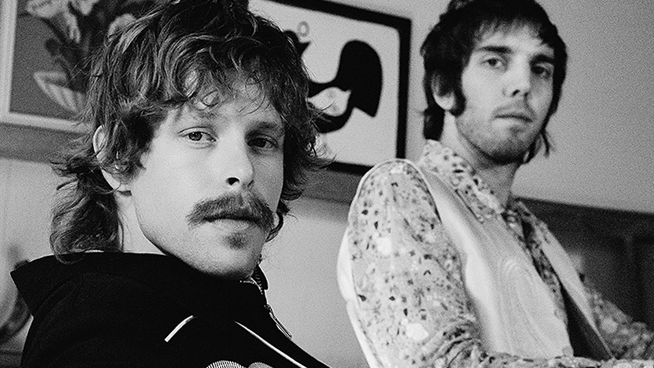 Ohio folk rockers CAAMP bring their laid-back beers-with-the-boys stylings to Detroit's Masonic Temple on Tuesday, September 19. 
Fun fact … "CAAMP" is an acronym for "Consuming Abnormal Amounts of Makers and PBR."  Should be an awesome show … right?!?
Be listening all this week starting with Vertical in the morning and continuing throughout the day for your chance at free tickets to the show!
Like spending money?!? Nab your tickets now HERE!
MASONIC TEMPLE
500 TEMPLE STREET, DETROIT
THEMASONIC.COM | (313) 832-7100